Our team of independent transportation experts is world wide engaged as marine surveyors, supercargos and engineers to make sure your cargo reaches its destination.

Ensuring a smooth and safe voyage for your cargo in close cooperation with carriers and transporters.

Implementing and reviewing CAD solutions. Design manufacturing from the beginning to ensure transport feasibility.

Project preparation based on technical analysis, considering commercial facts.
EXPERTISE IN BREAK BULK AND HEAVY CARGO
Our team consist of experts with various background pooling their knowledge and ideas together. We offer unmatched experience in finding efficient solutions to overcome any challenges throughout the entire transport chain.
Increasing Modularisation
With further modularisation there are additional challenges and aspects which need to be considered for a safe transport. We are able to provide proper technical review and recommendations ideally as early as possible as well as "on-the-field" guidance.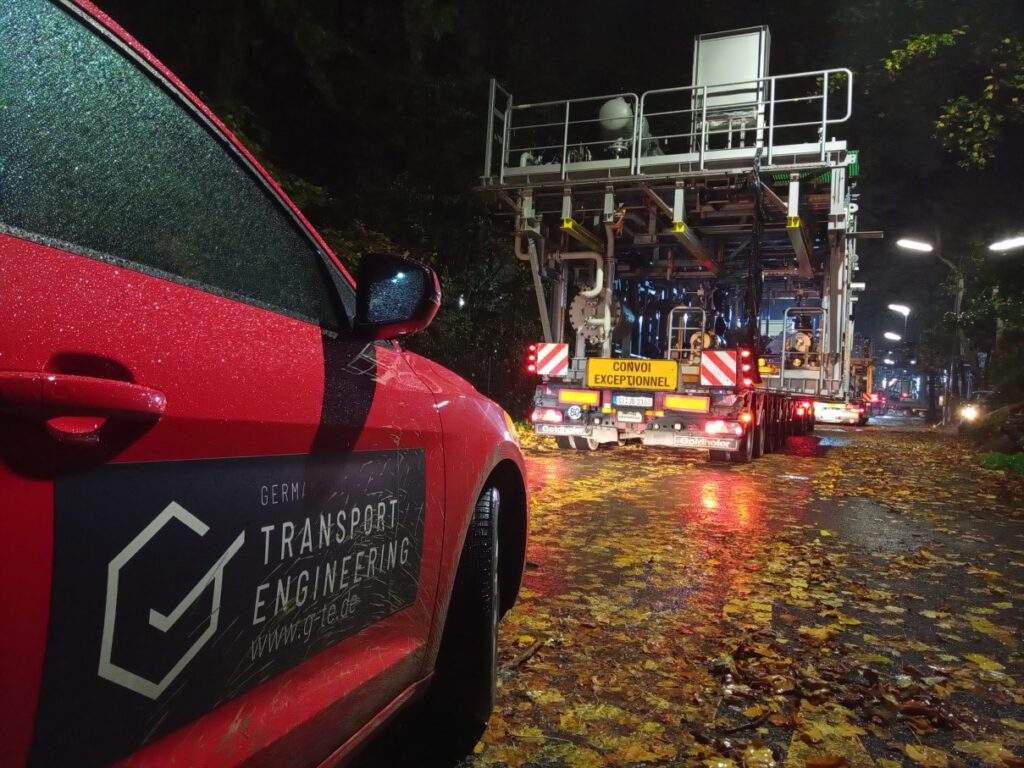 We have the in-depth knowledge and background intelligence for directing and instructing the proper handling of all types of cargo with precision and care – whether it is small, Break-bulk, Heavy lift or Project cargo.
A good team work is what matters in the end.
- One of our highest priorities: a pro-active handling -
We would like to thank our former mentor and colleague Michael Wilke for his support and sharing his experience with us during our time at "Wilke - Survey & Partner".
"Always treat the cargo as if it would be your own."