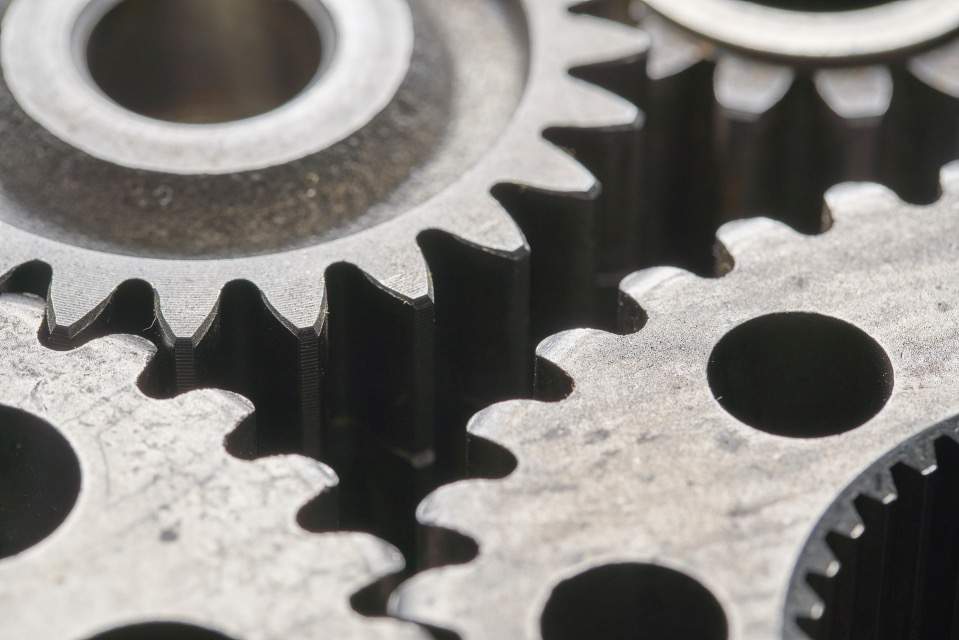 We offer transport engineering solutions based on latest industry standards such as CAD based drawings and design solutions backed-up with FEM analysis if required.
At this front-end phase, it is crucial to identify the best and safest procedures and devices for loading, handling, lashing and securing during the transport. The incorporation of the proper lifting/tie-down points is our specialty and our experienced staff is available at any location to assist on such important cargo design questions.
Our approach is to think outside of the phrase "we have always done this way" and be open to new ideas and approaches. These will be combined with the proven industry knowledge of our team to achieve the best in class solutions for our clients.